Possum Merino Lace Poncho Teal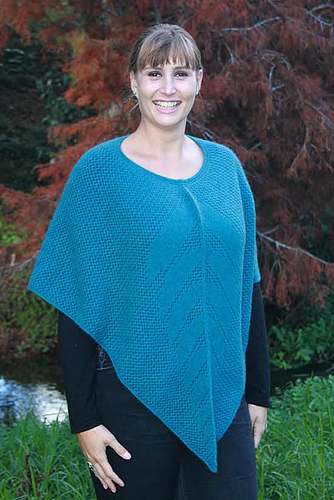 Possum Merino Lace Poncho Teal

Proudly made in New Zealand from NZ Merino Wool and Possum fur.
Our Poncho is knit in one entire piece and has no seems, it's a really versatile piece that suits so many people.

50% Merino Wool, 40% Possum Fibre 10% Nylon
One size fits all.

Care:
Wash gently in cool water, gentle spin, dry flat.
Do not hang or tumble dry.
Drycleanable. Do not bleach.
Same day shipping .... see more 
And we include a hand written card with your personal message.