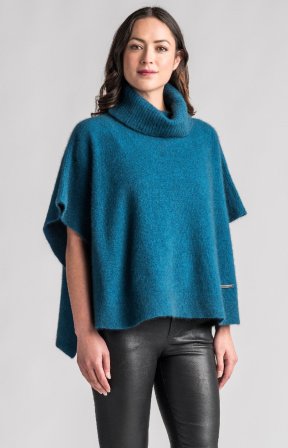 Lanarch Cape Crevasse

Stylish yet simple, our gorgeous cape will be your go to piece this winter and when travelling.
Warmth, beauty and so easy to wear.

Fibre Blend: 50% Merino, 20% Possum Fibre, 20% Angora, 10% Silk
Same day shipping .... see more 
Plus we gift wrap free of charge and include a hand written card with your personal message.