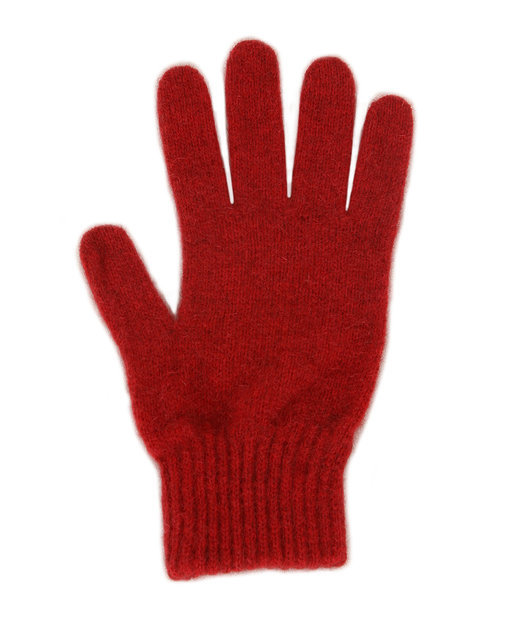 Possum Merino Gloves Red

Our Possum Merino Gloves are made here in New Zealand by Lothlorian from 50% New Zealand Merino Wool, 40% New Zealand Possum Fur and 10% Nylon.

They are beautiful to wear being so soft yet so warm.
Possum fur is hollow which makes it so warm and light, blended with strong NZ Merino Wool gives them strength and more warmth.

Available in 3 sizes - Small, Medium and Large
Same day shipping .... see more  
Plus we gift wrap free of charge and include a hand written card with your personal message.