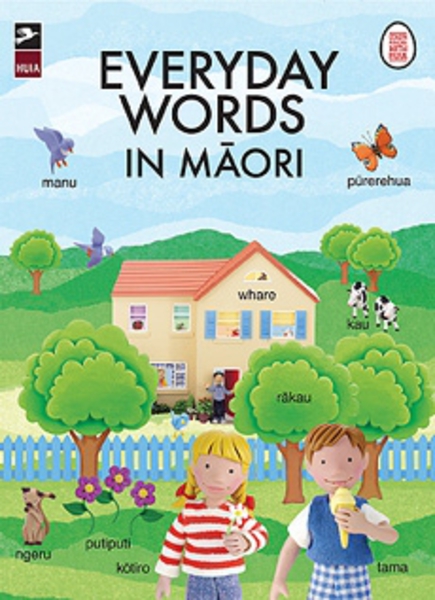 Everyday Words in Maori

This bright and entertaining book provides a wealth of vocabulary-building opportunities for beginner learners of Maori.

Wonderfully detailed model characters and objects provide interest in this picture word book. It's designed for Māori-speaking children and those studying Māori as a second language to provide a quick and enjoyable way to enrich learners' vocabulary.

There is an alphabetical Māori–English list of all the words in the book and the dictionary includes over 500 words and an easy-to-use pronunciation guide.

This is an ideal Māori language book that will help learners of all ages to improve their language skills.

Book Size: 230mm x 305mm
48 pages
Same day shipping .... see more 
Plus we gift wrap free of charge and include a hand written card with your personal message.