Captain Hooter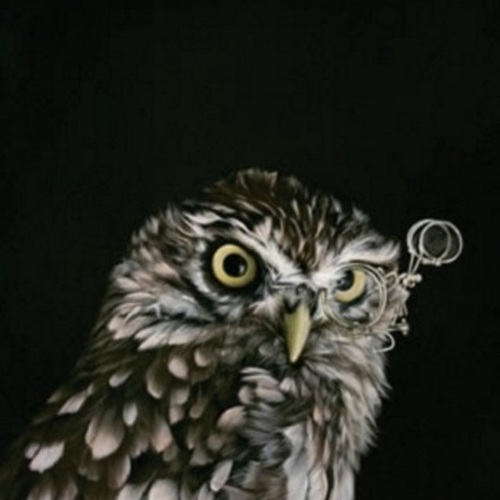 Captian Hooter

Captian Hooter is a New Zealand Ruru (Morepork).

The artist is Jane Crisp.

Comes in a black box frame (see example in picture above).

Size: Size: 16.5 cm x 16.5 cm x 4 cm - including frame.
Same day shipping .... see more  
Plus we gift wrap free of charge and include a hand written card with your personal message.